By Kim Erle and Louis Caiola
Wood. It's Everywhere. Wood pilings. Wood framing. Wood sub flooring. Wood sheathing. Wood flooring. Wood cabinetry. Wood paneling. Wood doors. Wood shingles. Wood roof. Wood decking.
According to the World Preservation Foundation, "deforestation has been found to be responsible for 20-25% of global warming, due to the massive release of CO2 that had been captured and stored in the trees. To get a picture of just how much CO2 is being released, deforestation releases as much CO2 into the atmosphere in one day as would 8 million people flying from London to New York."
With so much wood integrated into the Sunset Green Home project, we've given a great deal of thought to where our wood components come from and what we can do to minimize our impact on the environment.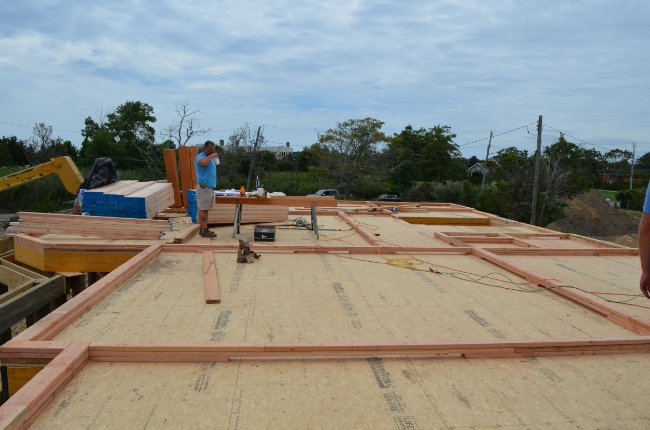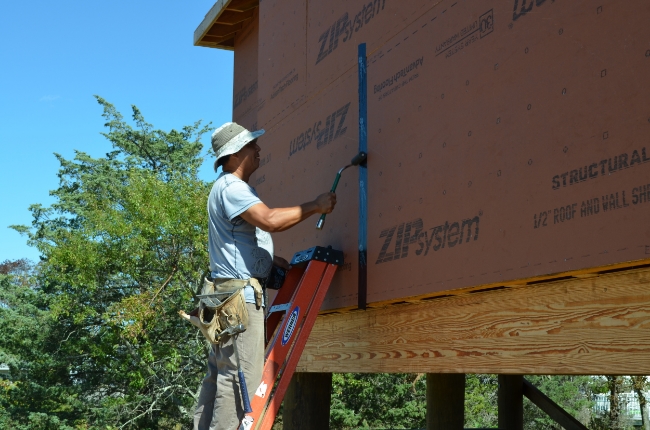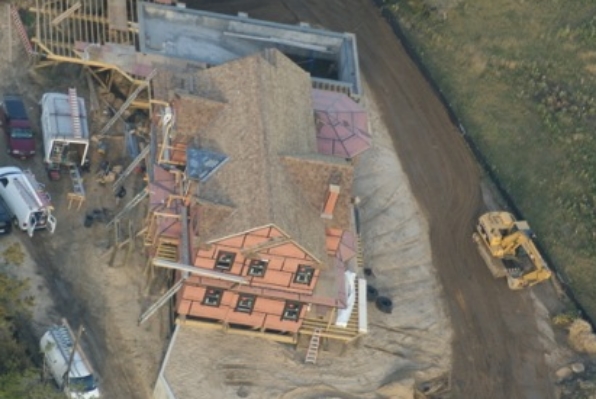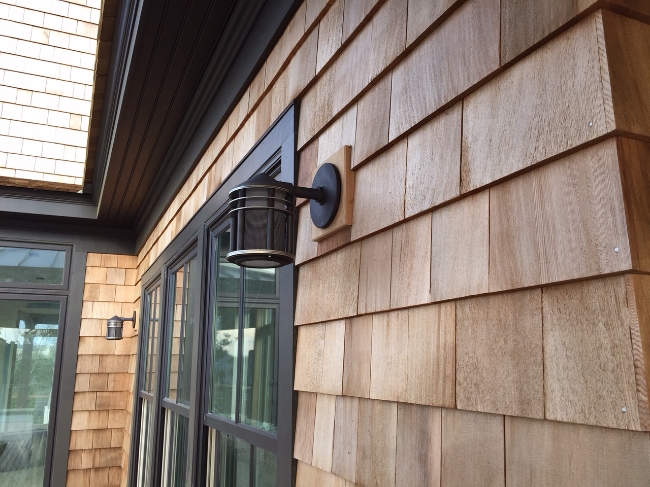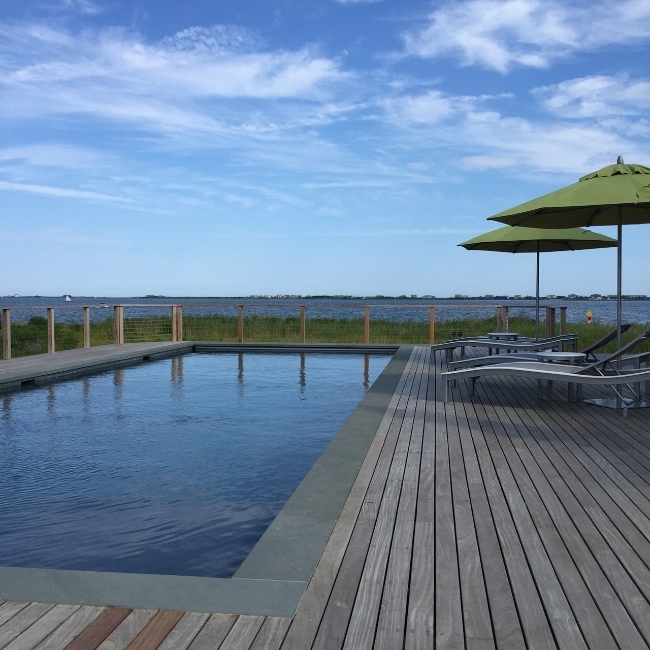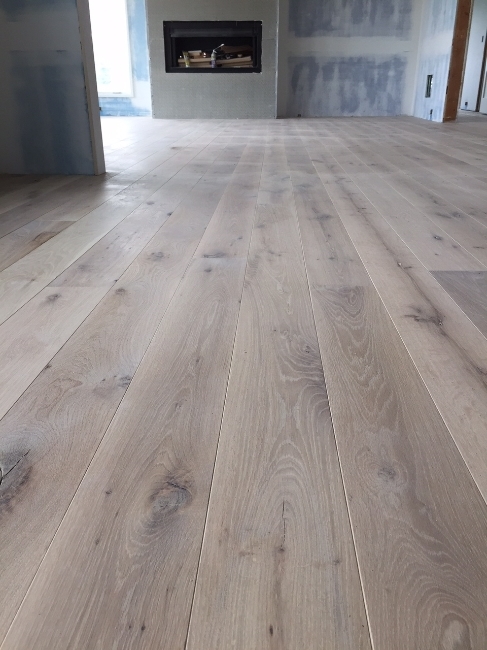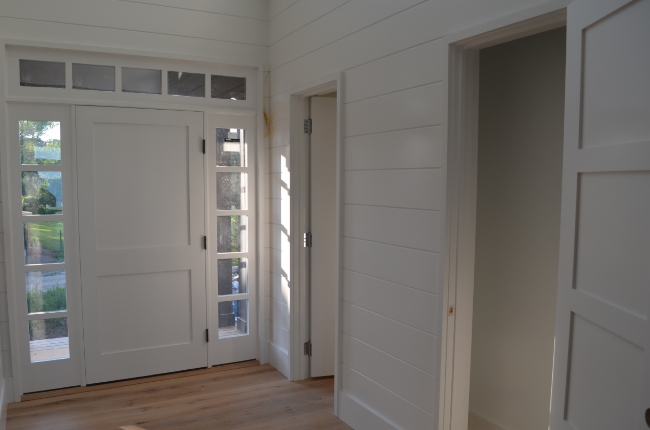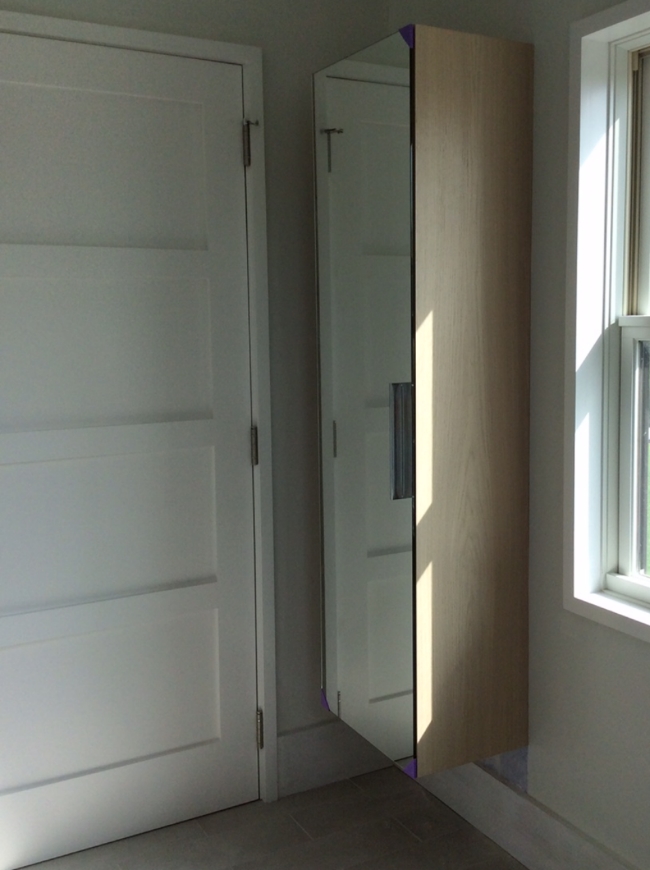 Here are some of our strategies:
You can probably tell that we undertook a tremendous amount of research to get Sunset Green Home's wood products sourcing right. It's important to know where your wood products come from. The next time you're in the market for building materials, furniture or other wood products, take a moment to learn where they come from. You'll be armed with the information you need to make a sustainable choice!